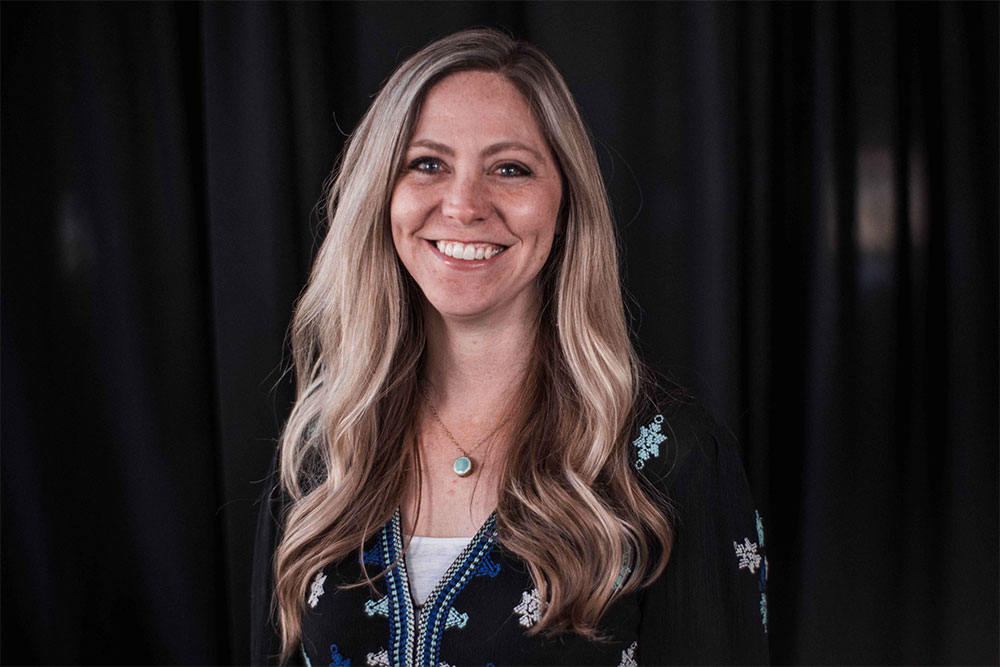 Paige Allen serves as the Executive Pastor of Outreach for Church on the Rock and gives oversight to the New Legacy Home for Women. She has served on staff at Church on the Rock for 15 years and launched Pursue Missions in 2007, a non-profit organization that trains and sends out both full-time and short-term mission teams. Paige helped train and send over 250 people in 2017 on short term trips, and she also loves giving direction to Bloom, the women's ministry of Church on the Rock. Paige wrote a Bible Study entitled Road Signs in 2014, and she's passionate about seeing women set free to fulfill their God-given potential! Paige graduated from Oral Roberts University with a B.A. in Organizational / Interpersonal Communications, and received a Masters of Divinity degree through The Kings Seminary. She has been married to Josh for 17 years, and has two daughters, Selah Hope and Haven Joy.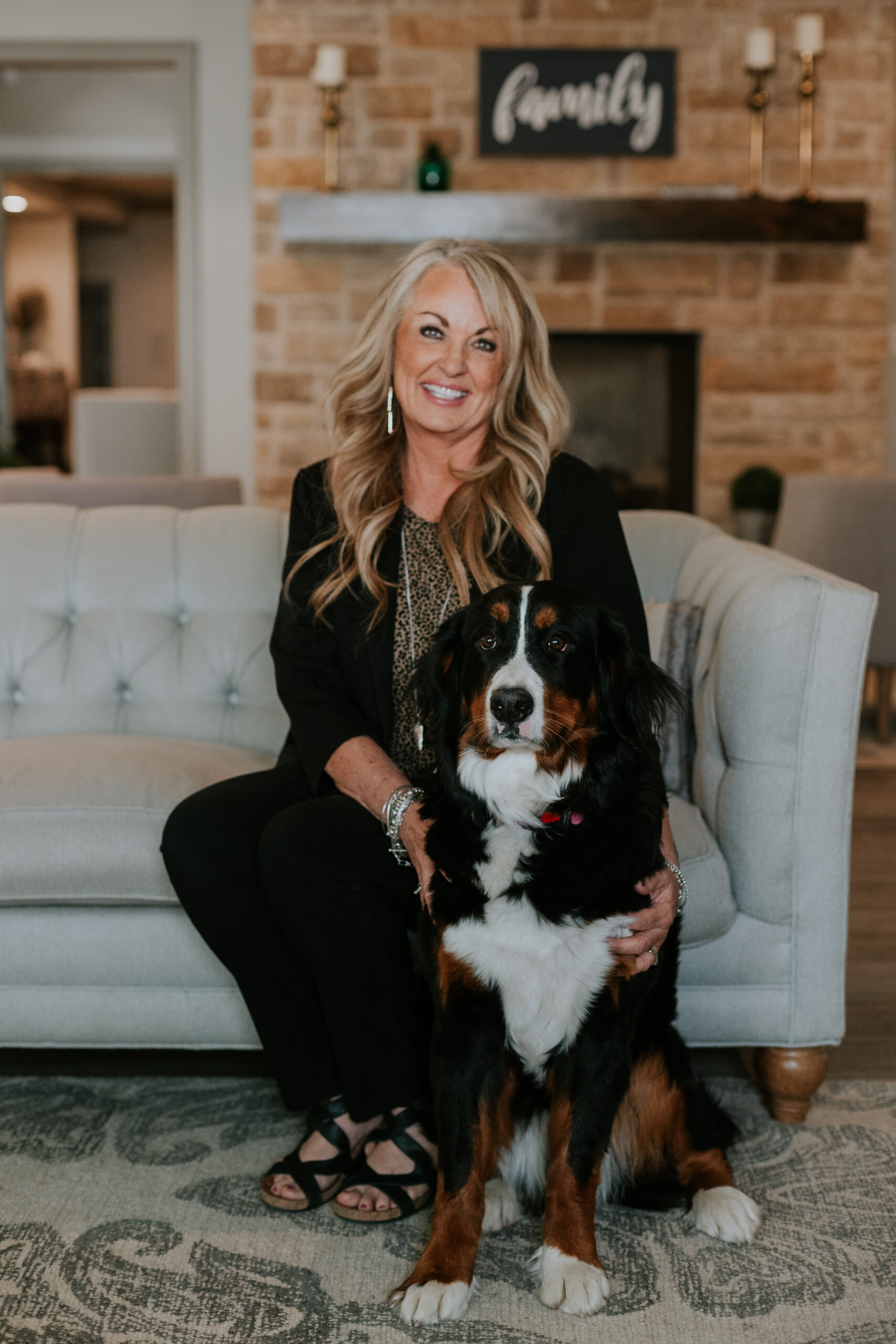 Shanna has served as the Executive Director of the New Legacy Home since the day the doors opened. She provides oversight for the home and handles all fundraising and grant writing efforts. With a passion to see women write a new story for their lives, Shanna works alongside the residents to coach them to be their best. She also takes the time to teach classes and engage the residents in spiritual growth. The light she brings to the ministry helps her to easily connect with volunteers and build relationships in the community. With a Bachelor's degree in Broadfield Social Sciences from Texas Tech, Shanna brings knowledge and passion to the work that she does on a daily basis. Her goals are to continue to develop the New Legacy Home and to watch God bring women to freedom in Him. When she's not at work, Shanna loves finding new Bible studies, raising Bernese Mountain Dogs and resurrecting furniture. Her favorite books are Bible Recap, When Helping Hurts and Redeeming Love. Shanna is married to Gerry Hargrave and together they have 5 children. 
Fun Facts: Shanna is an only child, she was raised on a farm and she used to barrel race and participate in the rodeo. 
Favorite Quote: "Do for one what you wish you could do for everyone." – Andy Stanley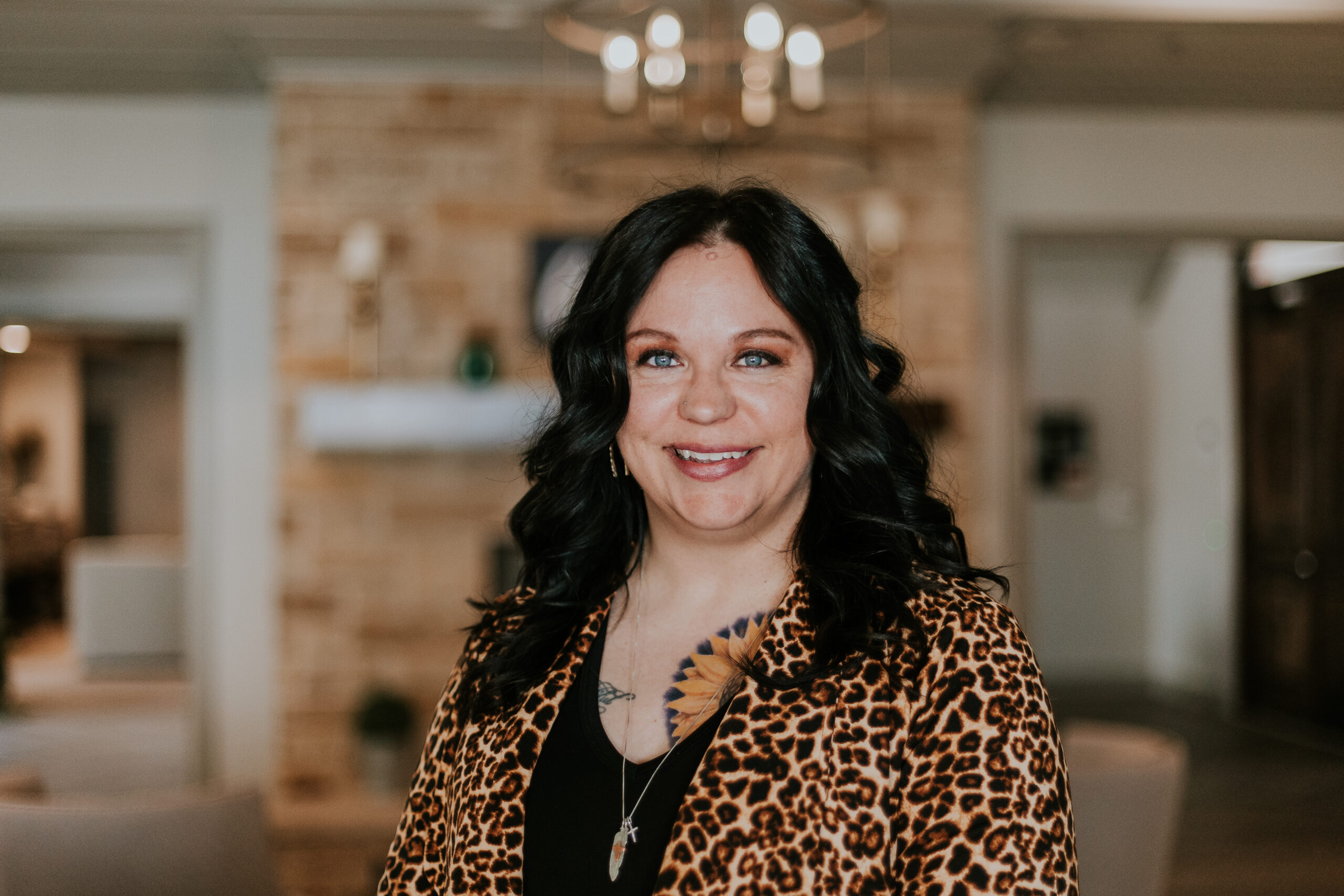 Jade has worked at the New Legacy Home for a little over a year and serves as the Program Director. With experience in outreach and a degree in Communications from Oklahoma Panhandle State University, her role at the NLH has helped her to move forward in pursuing her desire to help women live the best life that God has for them. Her role at the NLH is to maintain order by creating schedules for the residents, communicating with Care Teams and assisting the Executive Director maintain the home. Her goals are walk the path that God has before her and to always answer with "Yes Lord." When she isn't at work, Jade loves to read and watch Marvel movies. Her favorite books are Redeeming Love, What Women Fear and Mended. Jade has been married to Carl (Kiko) for 14 years and has 3 kids, Noah, Will and Merritt. 
Fun Facts: Jade has a to be read list that she hopes to finish one day. She loves sunflowers and professes that Leopard print is her favorite color. 
Favorite Scripture: "I am the Lord's servant," Mary answered. "May your word to me be fulfilled." then the Angel left her. – Luke 1:38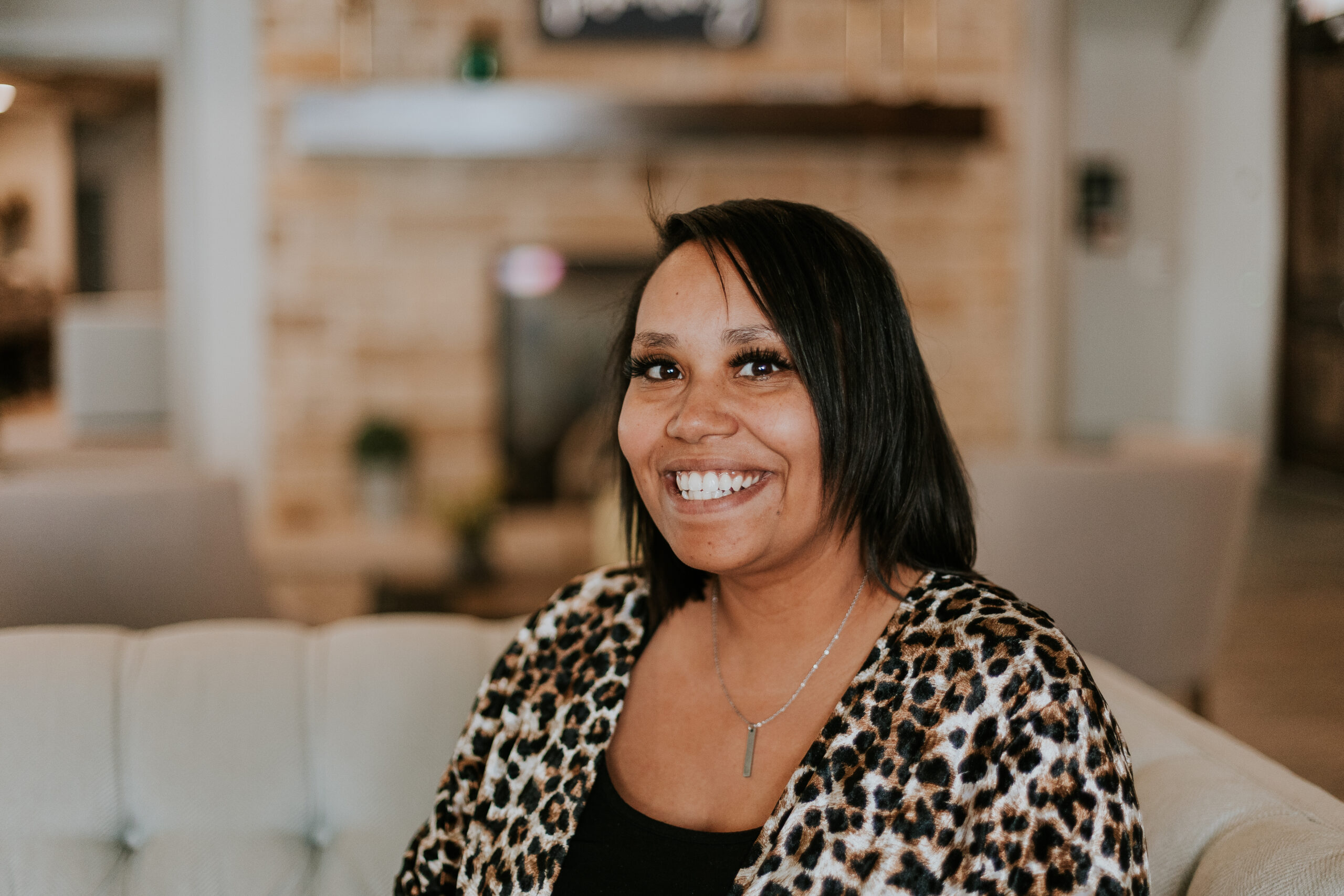 Jordyn is our newest employee at the New Legacy Home. She serves as the Program Coordinator and handles any task that is needed, including a lot of the administrative tasks for the home. She manages resident medications, approves visitations, helps with scheduling needs, rides and serves the residents. Jordyn also assists the Program Director with whatever she needs. With 8 years of experience in the non-profit world, Jordyn brings a wealth of experience in social services, mental health and community resources. She previously worked with former foster youth and provided mental health case management. She has a Bachelor's degree in Psychology from Texas Tech and is currently working on her Master's in Public Administration from UT Tyler. Her goal is to one day open her own non-profit serving victims of Domestic Violence. When she isn't at work, Jordyn loves to binge watch Netflix, spend time with family and friends and visit local coffee shops. Her favorite books are It's Not Supposed to be This Way, Bridge to Haven and Redeeming Love. She also doesn't miss an episode of the Bloom Women's Podcast. She has been married to her husband Gerron for 8 years and has a daughter Emerson, with another little girl on the way. 
Fun Facts: Jordyn has visited every local coffee shop in Lubbock, she has a children's book in the process of being published and she loves bringing women together. 
Favorite Scripture: She is clothed with strength and dignity; she can laugh at the days to come. – Proverbs 31:25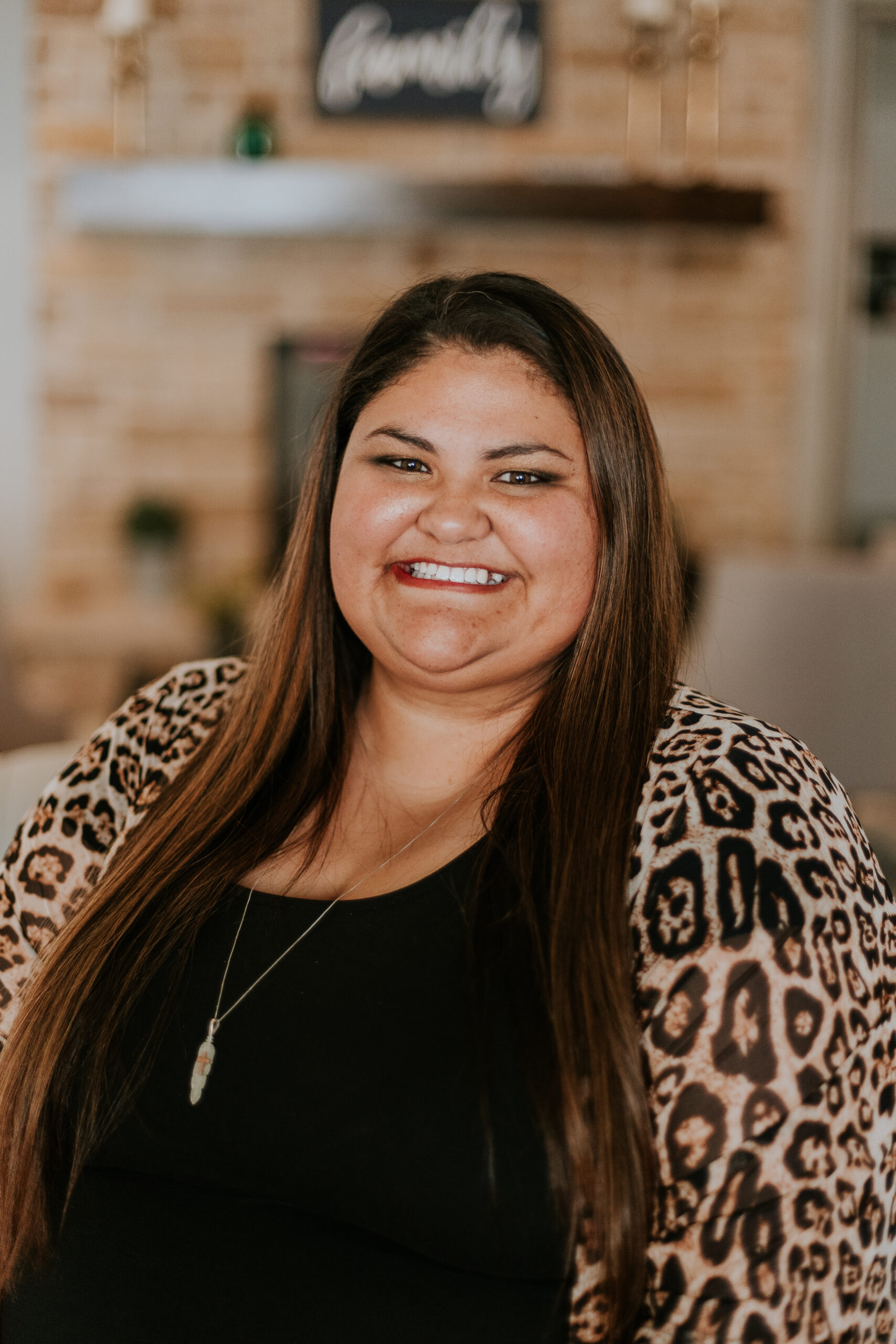 Morgan has served as the Intake Coordinator since the doors of the New Legacy Home opened. She handles all application details and sets up interviews for ladies interested in joining the home. On top of helping potential residents navigate the application process, she engages in teaching Seeking Safety and Celebrate Recovery, which she absolutely loves. Her past experience as a director for a childcare gives her knowledge into all family dynamics and cultural backgrounds. She graduated from Texas Tech with a Bachelor's in Psychology and a minor in Sociology which gives her an extra edge in handling all social challenges thrown her way. Her future goal is to get her LPC and work on pursuing a counseling career. When she isn't at work, she enjoys spending time with family, attend RC racing events, fishing, hosting BBQs and having FUN. Her favorite books are Redeemer, Child Called It and Love Dare. She has been married to Joshua for 5 years and is currently fostering a little boy, Kingston. 
Fun Facts: Morgan was Shanna's student as a freshman and senior in high school. She also has little thumbs.
Favorite Scripture: Have not I commanded thee? Be strong and of good courage; be not afraid, neither be dismayed; for the Lord God is with you, wherever you go. – Joshua 1:9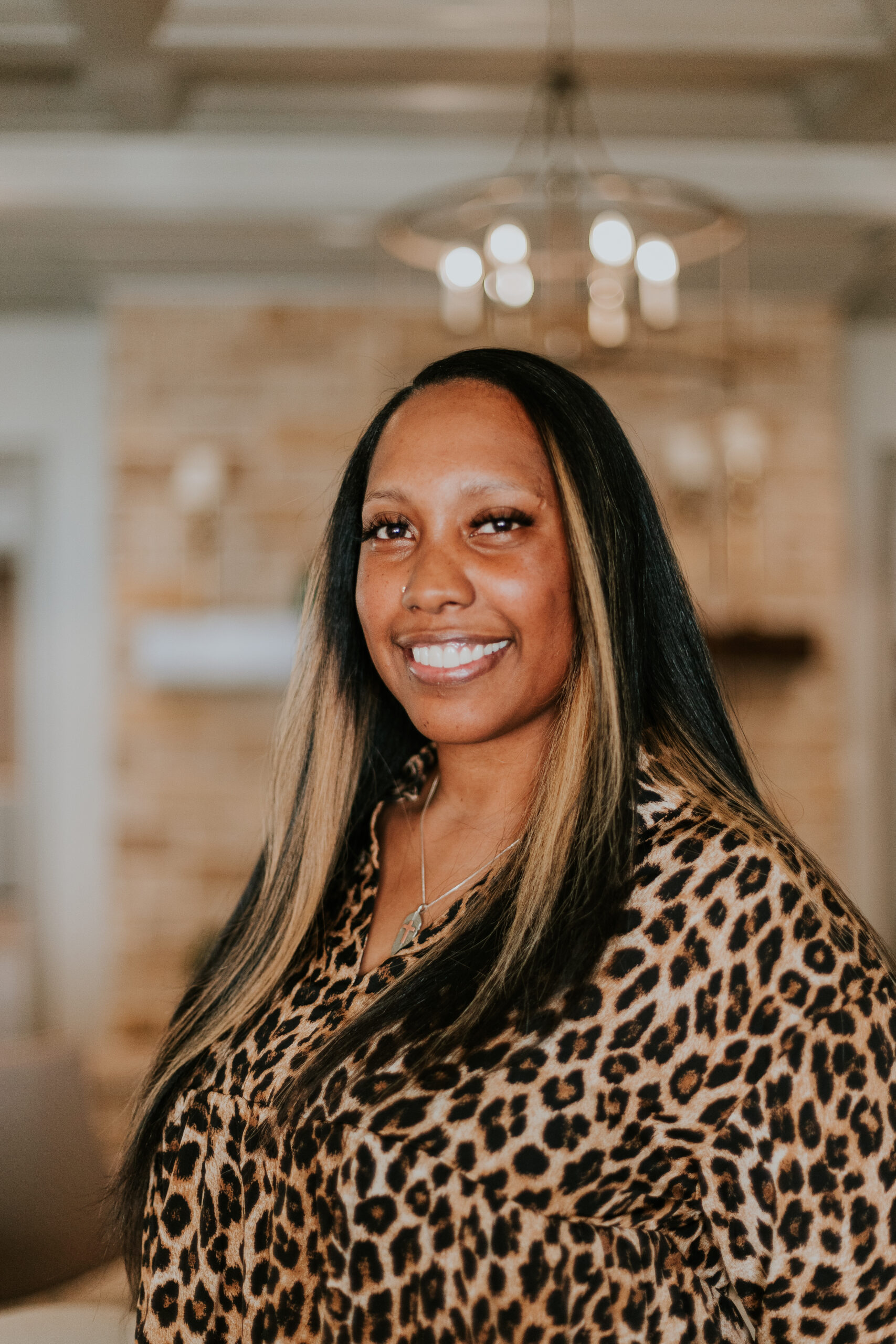 Ashly serves as a resident manager for the NLH and is a graduate from the program. Her life experience and ability to relate provides a safe environment for our ladies to find hope and comfort in their future. Her normal duties are to help with timeliness for the residents and to distribute medications while on shift. She is a great leader and helps to provide a positive example for residents.  Her future goals are to become a homeowner, get out of debt, find a Godly husband and continue to serve the Kingdom through mission trips. When she isn't at the NLH, she works as a seafood manager. However, when she has free time from work she enjoys resting and spending time with her kids. Her favorite books are Paul, Apostle of Christ, Beloved and Unstoppable. She has two children, Zachariyah and Za'Riyah. 
Fun Facts: Her love language is Spanish. She has a love of outer space and enjoys to watch the moon. 
Favorite scripture: He shall be like a tree planted by the rivers of water, that brings forth its fruit in its season, whose leaf also shall not wither; and whatever he does shall prosper. – Psalms 1:3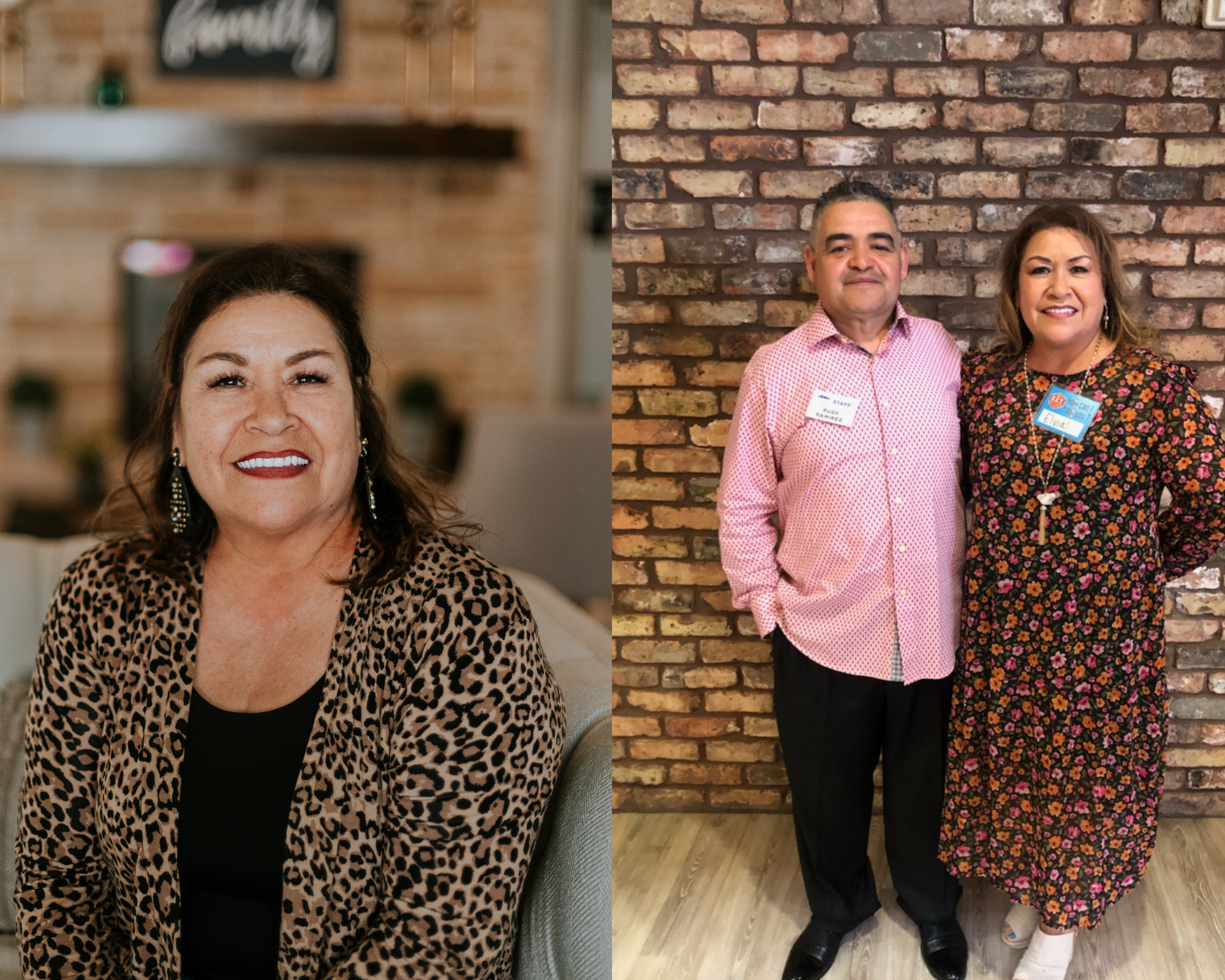 Elvia and Rudy Ramirez are the Resident Managers for the New Legacy Home. Their marriage serves as an example to all residents that come in. Rudy works in maintenance also for the Lubbock Dream Center and provides a father figure for ladies coming into our home. Together, they love to cook and encourage the residents to continue on their journey to freedom when they have doubts. 
Elvia is the mama you'll wish you always had. She provides safety and security for the residents at night and cooks the best dinners around. Her life experiences have prepared her to handle resident's emotional needs, and to serve as a spiritual mother to those navigating their own struggles. Her goals are to continue to do what God has called her to do and to run the race set before her always.  When she isn't at work, she enjoys spending time with family, resting, volunteering, exercising and reading. Her favorite books are Good Morning Holy Spirit, Battlefield of the Mind, and You Are Stronger Than You Think. 
Fun Facts: Elvia enjoys staying healthy and serving her pastors. 
Favorite Scripture: He heals the broken hearted and binds up their wounds. – Psalms 147:3